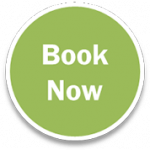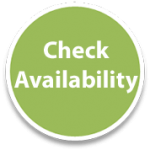 We had not planned on retiring to start farming but having bought the property we soon found that although neglected for many years the fields were suitable for grazing animals.
South Moor Farm is too small for a commercial farm so is run as a small holding.
We attended training courses to enable us to look after our livestock.
We did have our own flock of 25 sheep and about 35 lambs a few years ago, now retired.
During the summer months a herd of cows graze the fields around the house.
Free range chickens and ducks provide us with fresh eggs for breakfast..
We also have one German Shepherd and a Jack Russel.